WeEn Annual Award
WeEn Y2022 - Edal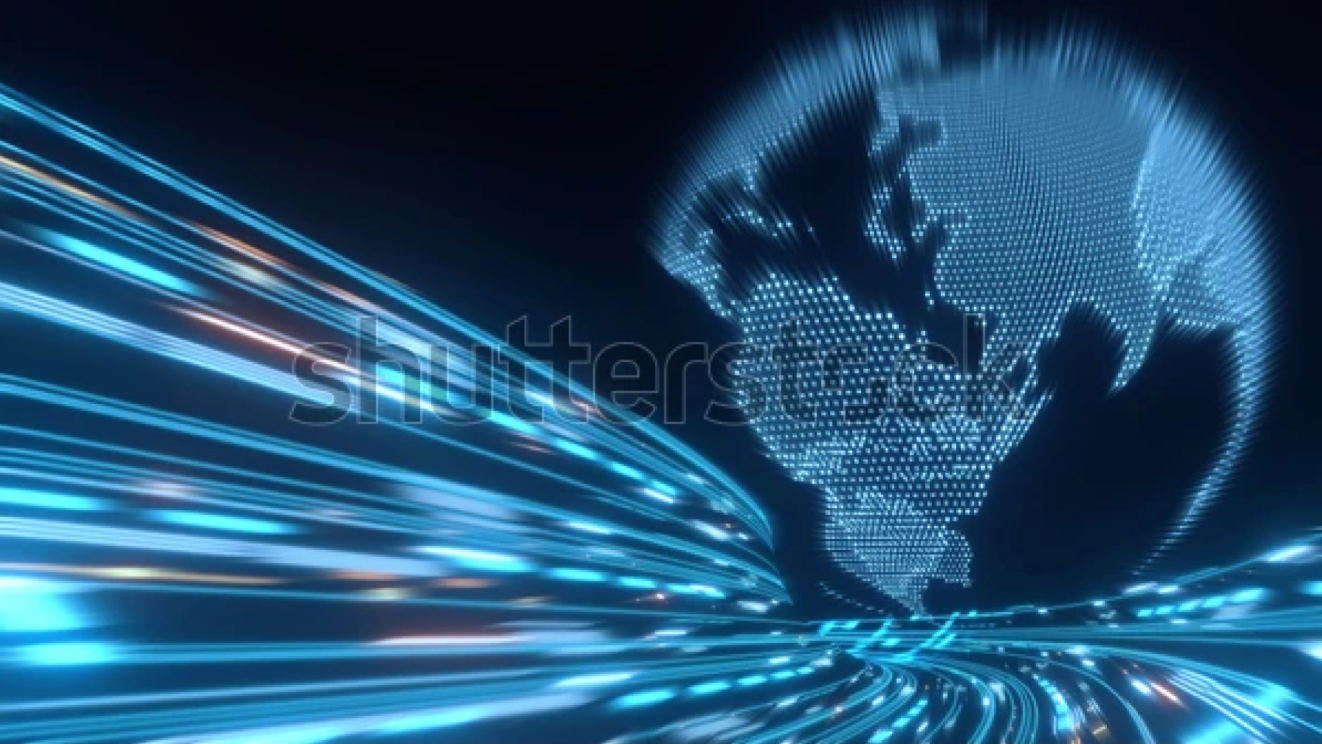 Leading Electronics Components Distributor

WeEn Product Selection Guide
Lastest 2022 Version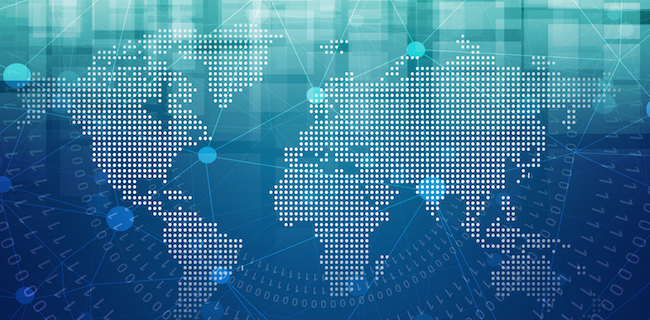 Welcome to Our New Website.
Thank you to Join Us!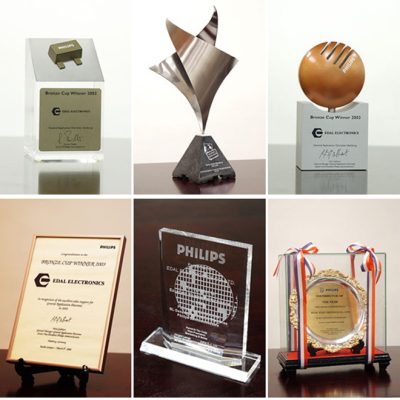 Edal Electronics Co. Ltd.
established in 1987, is a leading electronic component authorized distributor headquartered in Hong Kong and with sales offices throughout China. Edal is strategically structured and staffed to support our customers with a comprehensive selection of the finest electronic components, including active, passive and even discontinued products. We are committed to servicing our customers with the finest electronic components available at competitive prices and together with on-time deliveries.