COMPANY PROFILE
Edal Electronics Co. Ltd., is acquired by Ryosan Company, Limited since 10th Mar 2017. RYOSAN specializes in system solution while EDAL can provide customer-made power solution to customer. The combination of RYOSAN and EDAL provides better sales and technical service in China region and assists customers to reduce the time to market.
Ryosan Company, Limited is an electronics trading company that undertakes the sale of semiconductors, electronic components and electronic equipment. From its headquarters in Tokyo, Ryosan operates approximately 50 sales offices globally. Ryosan adopts the "Ryosan spirit" as an identity which is the sense of value that defines and gives direction to its corporate ventures and activities, and will continue to be a corporate group that meets the expectations of society by further boosting its functions as a public institution.
http://www.ryosan.co.jp/eng/
Edal Electronics Co. Ltd., established in 1987, is a leading electronic component authorized distributor headquartered in Hong Kong and with sales offices throughout China. Edal is strategically structured and staffed to support our customers with a comprehensive selection of the finest electronic components, including active, passive and even discontinued products. We are committed to servicing our customers with the finest electronic components available at competitive prices and together with on-time deliveries. Edal serves to be a vital link that connects suppliers of semiconductors to original equipment or contract manufactures in a diverse and growing range of industries, or even through its extensive reseller channels, to guarantee the continual success for both our suppliers and customers.
MISSION
Our Mission is "To Provide Our Customers with Unparalleled Commitment to Integrity, Quality, and Total Customer Satisfaction"
Having served in the electronics industry for more than two decades, Edal always prides itself in maintaining an unparalleled commitment to integrity, quality and total customer satisfaction. In today's fast paced environment, we recognize the importance of providing our customers with the superior quality products and exceptional services is definitely a must. Edal has been very successful by keeping total customer satisfaction at the core of its business strategies. Our friendly, well-trained and knowledgeable staffs continuously strive to establish long lasting relationship with our customers. With our commitment to excellence, we guarantee the highest standards, which constantly exceed our customers' expectations.
COMPANY STRATEGY
Today, Edal is not just simply an electronic components distributor, but rather a partner that provides customers with outstanding value-added services and technical supports to meet their dynamic needs. We aim to develop partnership with customers by supplying them with innovative and advanced technologies. Aside from offering customers with product accessibility and competitive pricing, our competent and knowledgeable sales and technically oriented engineers whom specialized in design-in projects in all sorts of application, will provide customers with pioneering solutions and technical supports to maintain their competitive edge in their respective markets. Our dedicated team of field application engineers understands the needs and ever-changing requirements of electronic designers, engineers and the latest trends by promoting them with leading products and complete solutions. In other words, Edal contributes to the success of its customers by helping their design engineers build innovative products and also, helping its suppliers promote their advanced technologies; thus, increasing exposures and capturing market shares.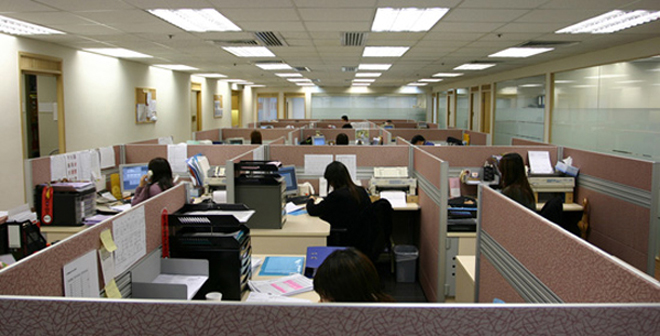 EXPLORING INTO THE FUTURE
Edal has built credibility and earned reputation within the industry in all these years. We keep up the pace with the rapid technological world by dedicating tremendous resources to work closely between our suppliers and customers. Moving ahead, with strategic vision, Edal will continue to aggressively leverage its strengths and keep investing in logistics, sales and marketing, and engineering, to best serve our customers with the highest quality products and exceptional services that enhance customers' overall competitiveness. Edal is definitely your reliable source of your electronic components needs.